One of most popular social websites, Facebook, is the place where people share their interests, hobbies and passions, communicate with other persons, read the latest news and upload pictures. The social media site is all over the Internet, but its sensibility to hacking programs is continually growing. With so many friends, family and acquaintances online, many people feel tempted to hack Facebook. While this is not the nicest thing to do, it's however possible through several methods to hire facebook hacker.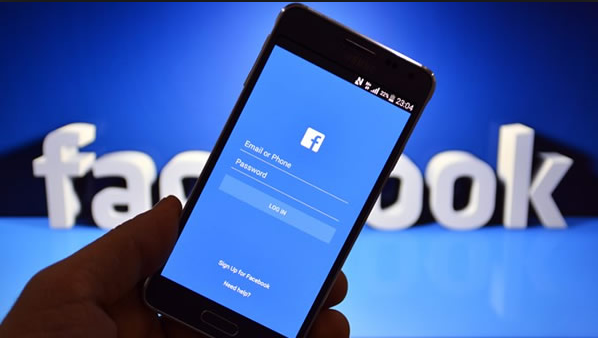 There are many reasons why someone would want to become a Facebook hacker, but that is not important. Getting into a foreign account is not that difficult and all you need is some tips and a skilled hand. If you're looking to understand how to hack a Facebook account, you need to understand that one of really effective ways is phishing. This option is not very simple, but it works every time. The most popular phishing way is creating a fake login Facebook page. The page can be sent through e-mail to the victim. The site will look exactly like the Facebook page, and if the victim logs into it, the information will be sent to you immediately. The process of creating the page is somewhat difficult, as a web hosting account and a fake login page needs to be created.
There are, however, simpler ways to achieve Facebook hack. You can easily use a keylogger and get the information sent to your email. All you need to do is install keylogger software into the victim's computer and expect information in your email. You can also pull up the "lost my password" scheme, but you will need to find out the victim's email and secret question. Therefore, if you wanted to know how to hack Facebook, you've got all the simple information about it. Use it every time you need, but do it carefully.